Periodic Table turns 150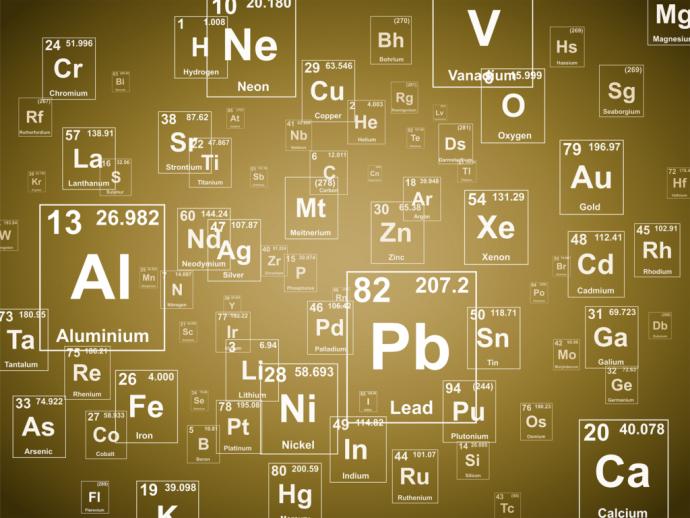 In 1869 Dmitri Mendeleev discovered the periodic table, making 2019 its 150th anniversary.
The periodic table of elements is considered one of the most significant achievements in scientific history as it predicts properties of elements yet to be discovered and organises elements by these chemical properties. Today the periodic table is used by scientists and students to predict the chemical reactions that are likely to occur for different elements.
How we use elements in our everyday lives
Royal Society Te Apārangi is celebrating the year of the period table during the month of May with videos, informative posts across social media, competitions and interactive activities. We are celebrating by looking at how we use elements in our everyday lives, by highlighting some of those who have contributed to the development of the periodic table and through talking to scientists and teachers to see how they use the periodic table.
Celebrating the international year of the periodic table of elements: Professor Richard Furneaux FRSNZ 
Carol Brieseman on the Periodic Table of Elements
Design a t-shirt!
Our main event for the month is a T-shirt competition for kids to get involved in. School tauira students across Aotearoa are designing a periodic table themed t-shirt, either funny or educational, to be in to win a fun bundle of prizes for themselves, their class mates, their schools and kura.
To start download. the t-shirt template by clicking here, design away!
The to enter, e-mail designs to annabel.hay@royalsociety.org.nz
Closing date is Friday 24 May.