Oceania Ecosystem Services Forum 2019
Hosted by Scion, OESF 2019 aims to bring together policy-makers, businesses, community leaders and researchers with the aspiration of managing, restoring and creating healthy communities and ecosystems for a resilient future.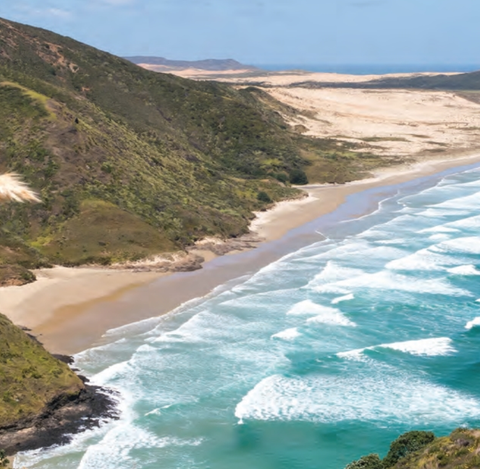 The forum will: - bring together the growing assembly of government, non-government, business, academia, indigenous groups, youth and local communities involved in identifying, measuring, valuing and making decisions about ecosystem services; - provide an opportunity for the ecosystem services community to present, discuss and brainstorm approaches to addressing societies most pressing challenges; - link best practice ecosystem services science (indigenous and mainstream), planning, governance, valuation, accounting and management (e.g. in agriculture, tourism, trade, conservation, protection, restoration and rehabilitation) with the needs of local stakeholders; and - mobilise and engage Oceania stakeholders in relevant regional and global initiatives. We look forward to welcoming you to the Forum.
For more information, and to register, visit www.oceaniaesforum.com
SPEAKER
Various speakers: IUCN, USDA, Pacific islands, Australia and New Zealand
VENUE/DATE
Rydges Latimer, Christchurch
Mon 2 September, 2019 - Fri 6 September, 2019
---