Milson School - Rhys Hill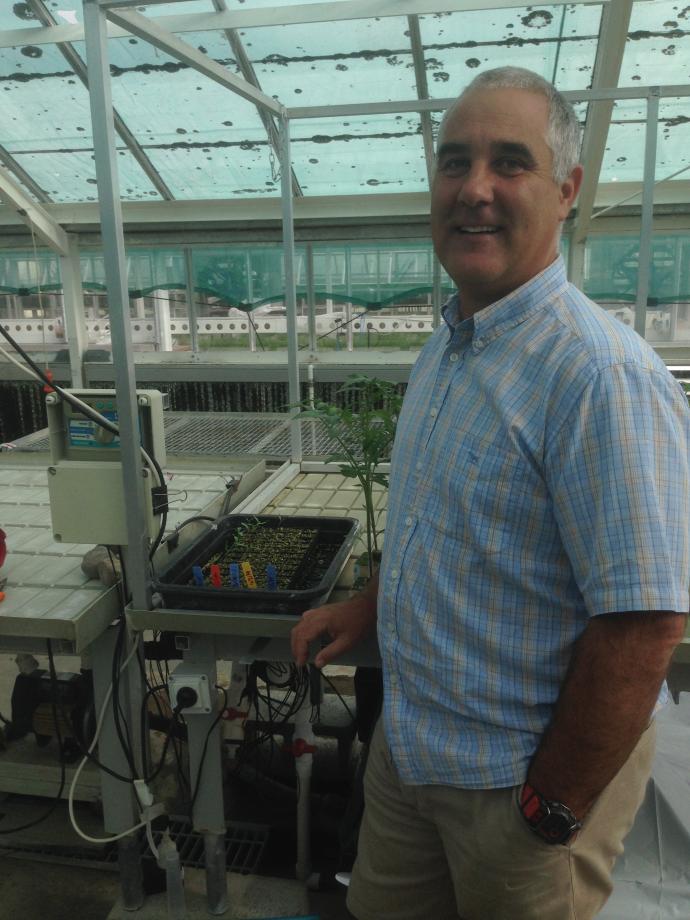 School: Milson School

Host: Massey University

Region: Manawatu/Whanganui
Milson School sees collaboration and learning dispositions as imperative parts of education, and acknowledge that science learning is empowered through collaboration and connections with the community. A major focus of Milson School is creating powerful connections.
Through Rhys' active engagement in the Science Teaching Leadership Programme, teaching and learning at Milson School will explore the science capabilities as well as connections with and within it's community. Creating more leaders in learning is a focus of the school. This will be further enhanced through Scott Higginson, a second teacher from Milson School, participating in the Science Teaching Leadership Programme in the second half of 2019.
Milson School is also part of the Palmerston North East Kahui Āko which has a clear focus on science education and engagement with the Science Teaching Leadership Programme. As a community, Milson School will embed science dispositions and the Nature of Science into the heart of the curriculum.
Rhys has been involved in education for 20 years in a variety of roles across the early years, primary, secondary and tertiary sectors. He enjoys teaching in the classroom and has taught from year one to six. He is passionate about the social sciences, learning dispositions and empowering learners. In partnership with whānau, Rhys encourages every child to engage in a community of learners within his classroom.
Rhys will be hosted by Associate Professor Nick Roskruge from Massey University. He will be engaged in learning with and alongside scientists and students in research focussed on indigenous food crops. He will collect seeds, plant and harvest traditional crops. Rhys will work alongside doctoral and other post graduate students from New Zealand and around the Pacific. He will also interact with undergraduate teaching programmes and the wider scientific community. Rhys intends to make active and productive connections within this community.
Rhys will build on his knowledge and understanding of the science capabilities and the
dispositions of science learning and scientists. He will make connections into and across his understanding of learning dispositions and learning collaboratively. Rhys will also seek to make meaningful learning connections between science and social science teaching and learning.
Rhys will explore leadership within the science world and continue to build on his leadership
capabilities.