Arataki Primary School - Jacey Shirley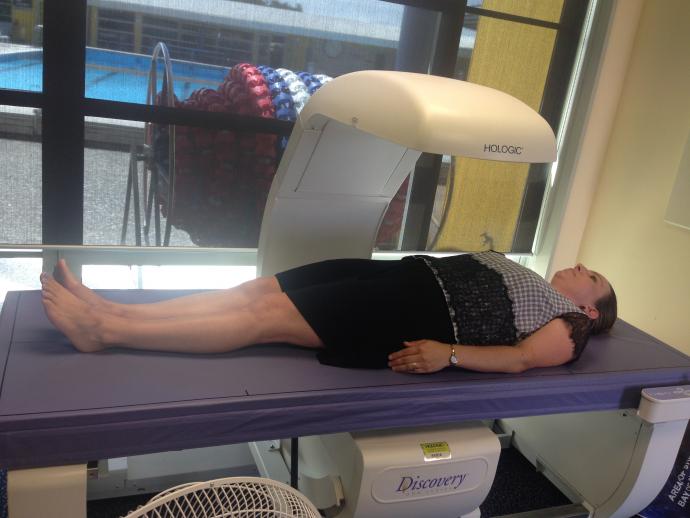 2019 | Manaaki whenua, manaaki tangata haere whakamua!
School: Arataki Primary School

Host: Toi Ohomai Institute of Technology

Region: Bay of Plenty
Science at Arataki School will be authentic, meaningful and engaging, awakening curiosity and fostering a love of finding things out. Arataki School started the journey of building a sustainable science teaching and learning programme in 2018 with its first teacher, Sheree McNaught participating in the Science Teaching and Leadership Programme. The major focus for 2019 will be developing teacher understanding of the Nature of Science strand and how this will strengthen the Arataki School curriculum. Having two teachers at the school with the knowledge and passion for science will ensure greater support for the whole community.
Jacey has had nearly 10 years' experience as a teacher and has been passionate about promoting literacy and fostering students learning strategies, particularly in reading. She is also interested at how the Nature of Science and science capabilities can integrate within the inquiry learning process.
During her time on placement at Toi Ohomai Institute of Technology Jacey will be primarily working with head researcher Dr Heather Hamerton who oversees research projects conducted by staff members. She will gain knowledge of ways to inspire and ignite student curiosity through a scientific lens, therefore having a flow on effect to strengthen literacy and other curriculum areas. For the duration of her placement, she will be working alongside staff members to observe the process of conducting research, data analysis, interpreting information, making conclusions and recommendations/explanations.
She will be assisting and taking part in lectures and workshops involving sports science which will include areas such as biomechanics, food and nutrition science. She will be observing the connections made with the science curriculum and how learning objectives and focuses are planned and adapted. A part of Jacey's focus will be a research study on the bone density of premenopausal women. She will be working with some of the team that uses the DEXA bone scanning machine to measure bone density and loss. The research has involved a range of women who are within the premenopausal age bracket using a specific set of impact exercises to increase bone strength. This will be a great tool to use at school to see how the steps and methods used in research can provide students with opportunities and processes of how to carry out various investigations in their learning.
The implications for the students at school will be to see how the process can be just as fascinating as finding the results or answers. Jacey could also potentially be working with some of the staff and students from environmental studies looking at the management of pest control in the Otanewainuku forest primarily to protect native birds such as the kiwi. These research methods and underlying science will be also be relevant and interesting to take back to her school. Overall she hopes the programme will help her to lead and motivate others into becoming scientifically literate learners as well as impacting the wider community.