Huihuinga Whānau Māori: Gene Editing in Aotearoa
Hamilton | Fri 22 June
He tono - Māori led and Māori focussed stakeholder workshop looking at the implications for Māori of new gene editing technologies in Aotearoa.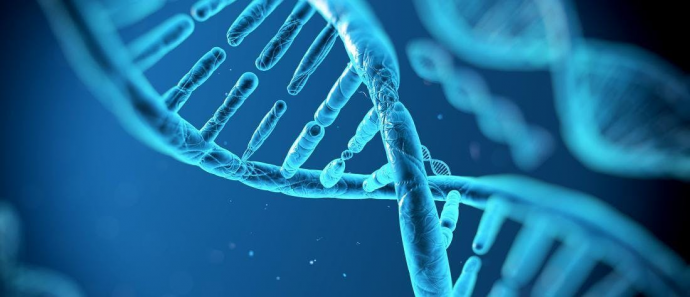 Huihuinga Whānau Māori: Gene Editing in Aotearoa
Royal Society Te Apārangi is an independent not-for-profit organisation that supports all New Zealanders to explore, discover and share knowledge. One of our roles is getting experts to help the Society to provide independent advice for New Zealanders and the government on issues of public concern.
For our latest major project, we are convening a multi-disciplinary panel to consider the potential uses and implications of Gene Editing in Aotearoa, and the first two discussion papers we've released are on Healthcare and Pest Control. This process issupported by a Māori Reference Group.
"The technology of gene editing offers society a wide range of opportunities such as curing diseases and eradicating pests but, like all new technologies, there are uncertainties and there may be areas where collectively we are comfortable to use the technology and areas where we are not" says panel co-chair Professor Barry Scott, who is also Vice President of the Society and a Professor of Molecular Genetics at Massey University.
He tono - Māori led and Māori focussed, the Māori Reference Group would like to invite interested parties to a huinga to gather relevant and critical feedback on these discussions, which will be facilitated by Kiwa Hammond (Ngāti Kahungunu o Te Wairoa, Ngāti Ruapani, Rongowhakaata). 
If you or your organisation are involved or concerned about the impact of gene editing technologies on healthcare and pest control for Māori, we invite you to register to show your interest. We will then get in touch in regards to receiving an invitation to this workshop.
Attendance is free, teas, coffees and lunch would be provided.
We appreciate your contribution as we consider the social, ethical, cultural, legal, scientific and economic challenges to New Zealand of Gene Editing technology.
If you have any queries, please don't hesitate to get in touch with Marc Rands  - email marc.rands@royalsociety.org.nz
Mauri ora!
SPEAKER
Kiwa Hammond (facilitator)
Huihuinga Whānau Māori: Gene Editing in Aotearoa
ORGANISATION
Royal Society Te Apārangi
VENUE/DATE
Wintec, The Bill Gallagher Centre, Events Room One Tristram Street, Whitiora, Hamilton, Waikato 3200
9:45am Fri 22 June, 2018 - 2:15pm Fri 22 June, 2018
---