The future needs scientists | Wellington
Fri 13 July 10am-12pm
Science teacher prize winners from Australia and New Zealand discuss approaches that get students engaged with science.
Presented in partnership with the Australian High Commission, the Prime Minister's Science Prizes and Royal Society Te Apārangi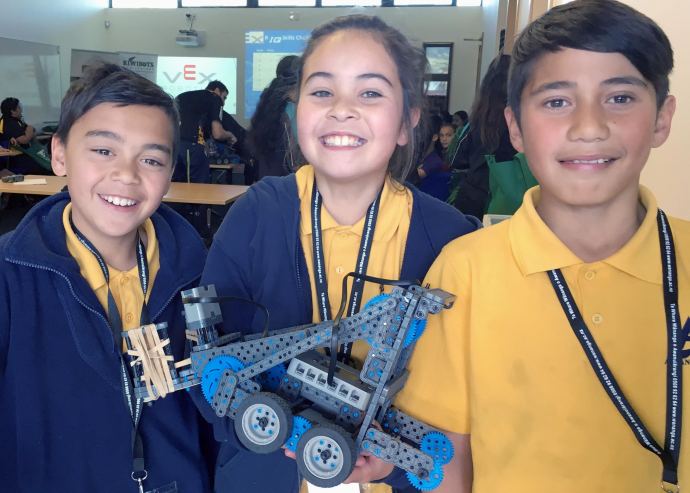 (c) Laura Goodall, Curious Minds
The future needs scientists!
A panel discussion that will be of particular interest to those who teach science.
What skills will students need when they enter the workforce in 2030? Much of the world will be digitally and technologically-driven, so having an understanding of science and it's relevance will be beneficial and advantageous. But how should science be taught when considering the future?
National science teacher prize winners Dr Ken Silburn from Casula High School in Sydney, Sarah Johns from Nelson College for Girls and Terry Fenn from Onslow College join Jenn Corbitt from the Science Teaching Leadership Programme (STLP) to discuss how teaching science has changed, but also how it needs to adapt when thinking of 2030. Characteristics of quality teaching will be explored as well as approaches to embolden students to seek solutions.
Speakers:
Dr Ken Silburn
Prime Minister's Prize for Excellence in Science Teaching in Secondary Schools (AUS)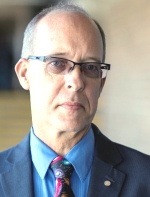 Sarah Johns
2017 Prime Minister's Science Teacher Prize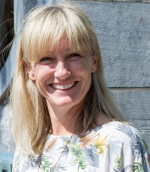 Terry Fenn
2014 Prime Minister's Science Teacher Prize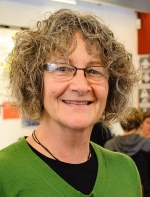 All Welcome. Free Admisssion.
Registration is essential, please ensure you provide your name and contact details correctly or else registration will be invalid.

Morning tea kindly provided by the Australian High Commission.
Presented in partnership with the Australian High Commission and The Prime Minister's Science Prizes.
Views that are expressed at this event may not reflect those of Royal Society Te Apārangi or the Australian Government.


SPEAKER
Dr Ken Silburn (AUS), Sarah Johns, Terry Fenn, Jenn Corbitt (chair)
The future needs scientists!
ORGANISATION
Royal Society Te Apārangi
VENUE/DATE
Australian High Commission 72-76 Hobson Street, Wellington, 6011
10:00am Fri 13 July, 2018 - 12:00pm Fri 13 July, 2018
---