Wed 20 Sept
With The New Zealand Institute of International Affairs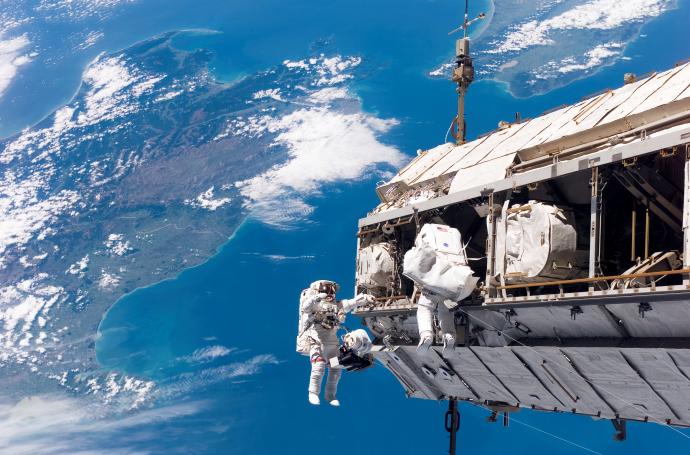 International Space Station over New Zealand
Space: The Final Frontier for Innovation and Cooperation?
With Simonetta Di Pippo


Director of the United Nations Office for Outer Space Affairs (UNOOSA) since 2014, Simonetta began her career at the Agenzia Spaziale Italiana (ASI) in 1986, and was previously Head of the European Space Policy Observatory at ASI and Director of Human Spaceflight of the European Space Agency. Ms Di Pippo holds a Master's Degree in Astrophysics and Space Physics from University "La Sapienza" in Rome.
Presented by the New Zealand Institute of International Affairs in partnership with Royal Society Te Apārangi.
FREE Public Event. Please register to guarantee your seat(s).
Views expressed at this event may not reflect those of Royal Society Te Apārangi.