Mon 10 July
150th Anniversary Regional Lecture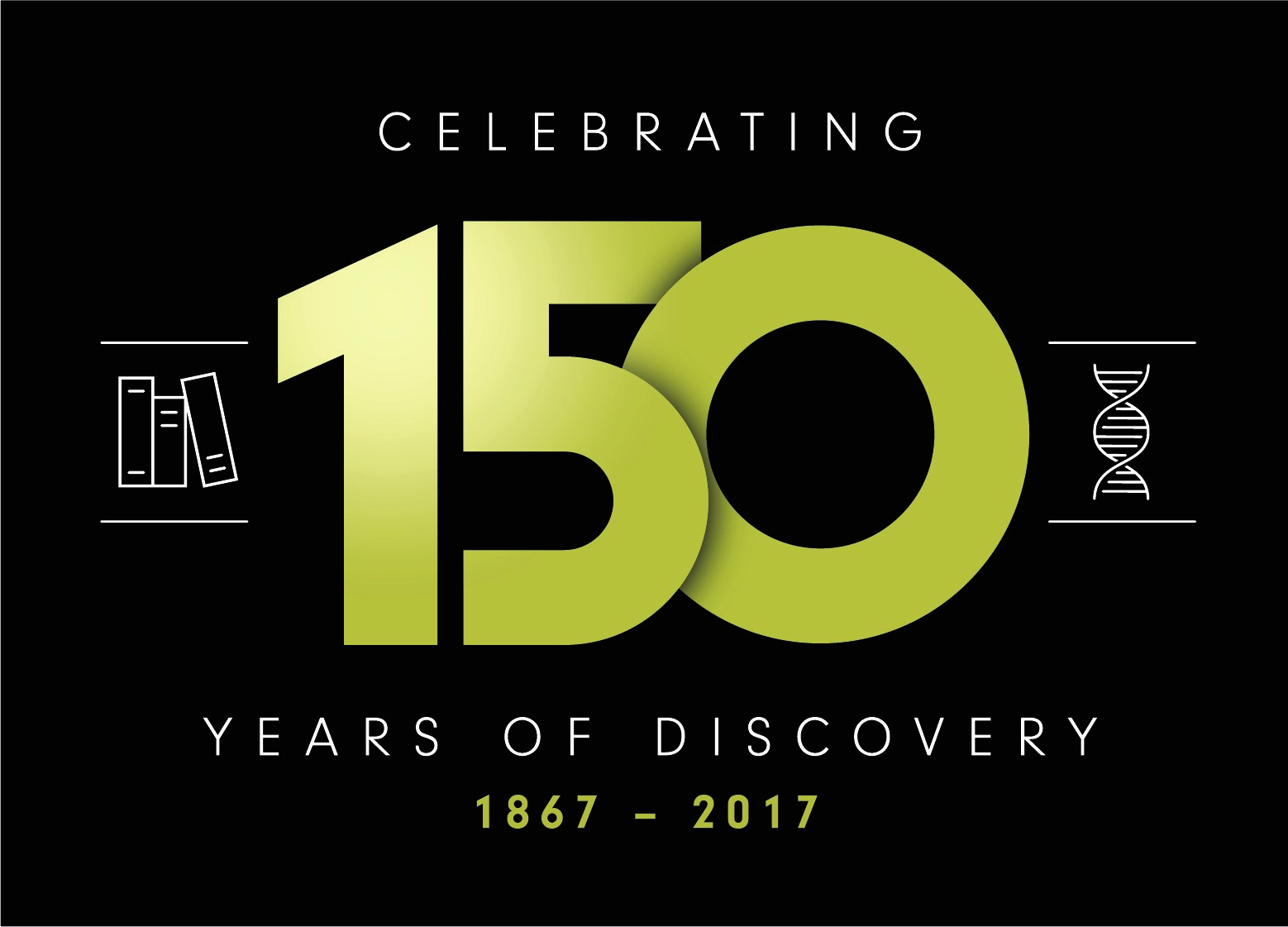 150th Anniversary Regional Lectures
Future Focussed Local Experts with an introduction by the President of the Royal Society Te Apārangi, Professor Richard Bedford, about the Society's 150 years of Discovery.
This event is presented in association with the Waikato Branch of Royal Society Te Apārangi.
Making good genes better – genetic improvement of dairy cattle
Genetic improvement of dairy cattle is a significant contributor to the New Zealand economy. The New Zealand dairy industry is already breeding for dairy cattle that are more fertile, produce more high quality milk, produce less nitrogen and greenhouse gases per unit of feed, are better at maintaining fat reserves and live longer. New Zealand Animal Evaluation Manager, Dr Jeremy Bryant from DairyNZ will outline how the modern dairy cow has evolved over time and the next wave of development to meet sustainability, competitiveness, and profitability targets.
About the speaker: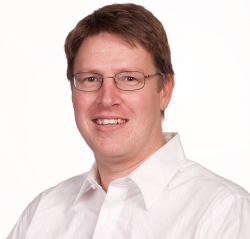 Dr Jeremy Bryant has a doctorate in quantitative genetics and farm systems modelling. He has performed farm and ecosystem modelling, particularly modelling of biological processes (milk production, digestion, nutrient cycling and thermal stress) in dairy cattle, and has experience in statistical consultancy, website design and editing, and programming. He is currently the manager of New Zealand Animal Evaluation Limited (NZAEL), a wholly owned subsidiary of DairyNZ that manages the National Breeding Objective (NBO) for New Zealand dairy cattle.
PUBLIC EVENT – Your donation supports the activities of your local branch.
Views expressed at this event may not reflect those of Royal Society Te Apārangi