Ideas on Tap | Wellington
Wellington | Monday 14 August
Rutherford Discovery Fellows present
IDEAS ON TAP
Boosting braininess beside beverages: local knowledgeable experts speaking plainly yet passionately about their fascinating field of study. 
Bring your questions and your curiosity!
In this session: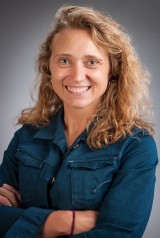 Professor Emily Parker 
Victoria University of Wellington, Ferrier Research Institute (for carbohydrate chemistry)
Life, as we know it, relies on an intimate dance between different molecules, but how do these encounters relate to our macro world? Emily examines why we should care about them.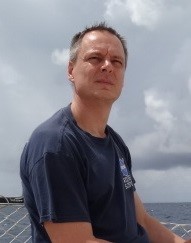 Associate Professor Richard Arnold
Victoria University of Wellington, School of Mathematics and Statistics

Statistics are all around us, and seem to be important, but why are they so frustrating? Richard will explore why statistics seem arbitrary, unreliable, and don't seem to be as helpful as they should be.
FREE PUBLIC EVENT (R18) – Please register to indicate your interest.
This event is presented in partnership with Royal Society Te Apārangi, with support from the Rogue and Vagabond.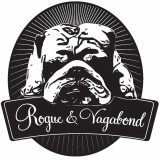 Views expressed at this event may not reflect those of Royal Society Te Apārangi.
Rutherford Discovery Fellowships support New Zealand's talented early- to mid- career researchers - our future research leaders.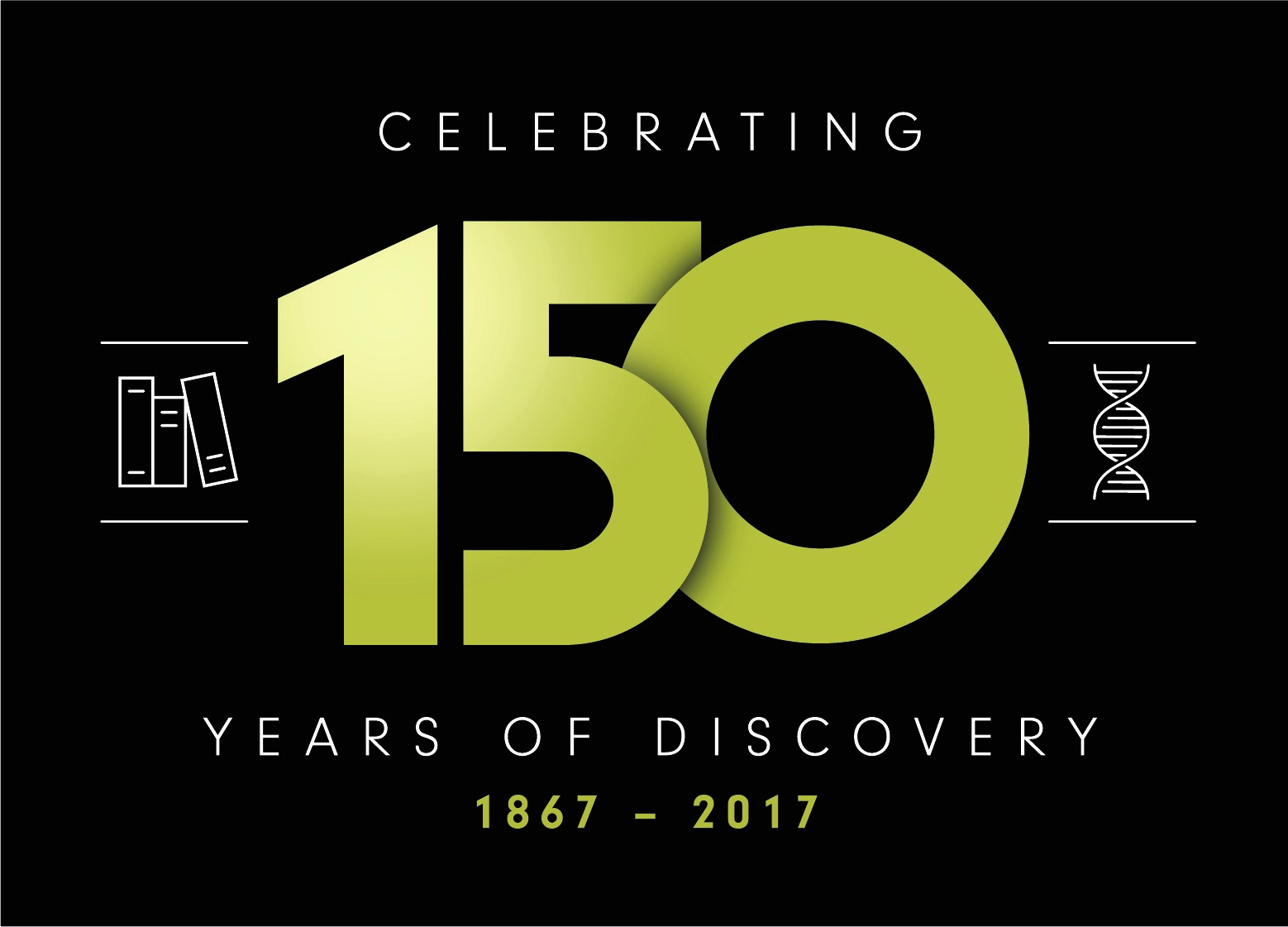 ORGANISATION
Royal Society Te Apārangi
VENUE/DATE
Rogue and Vagabond 18 Garrett Street, Te Aro, Wellington, 6011
8:00pm Mon 14 August, 2017 - 9:30pm Mon 14 August, 2017
---
Ernest Rutherford
Describing what it was like to split the atom
It was almost as incredible as if you fired a 15-inch shell at a piece of tissue paper and it came back to hit you.